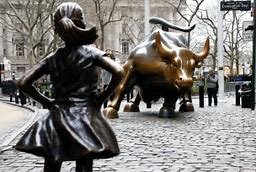 A central message of the life of Jesus is to live and love fearlessly. Join us this Easter as we discover what the story of Jesus feeding his fishermen friends on the shore of the Sea of Galilee has to say to us in 2018. This all ages worship will be full of music, singing, story-telling, preaching and joy.
Worship Leaders: Rev. Tricia Brennan and Lucas Gonzalez Milliken
Worship Associate: Penelope Wender-Duff
Read the full sermon here.