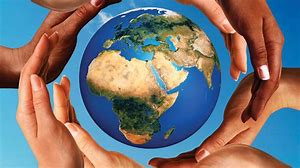 We cannot deny that the "other" scares us, but how have we come to
construct the "other" and how does that impact the way we see the world? Let's explore these questions of identity, world vision and how to begin to deconstruct "otherness" in favor of justice. —
Our guest preacher, Jennifer Hernandez, is the Immigrant Rights Organizer at Centro Presente ,a statewide Latin American immigrant organization. She was born and raised in Washington Heights, NYC and is the daughter of Undocumented Mexican Immigrants. Jennifer holds a B.A. from Hunter College of the City University of New York and a Master of Divinity degree from Harvard Divinity School.