An exploration of looking for wholeness when bodies or minds are broken in a hospital setting, as well as in our fractured world.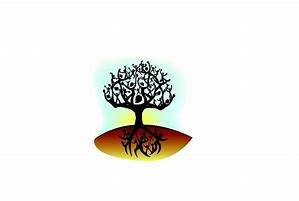 The Rev, Wendy Page is an Affiliate Minister of First Parish Arlington Unitarian Universalist.  She provides Spiritual Care at Mass General Hospital and St. Elizabeth's Hospital.  Wendy has had a long circuitous path to her ministry through work as an artist, software engineer and now in
providing pastoral care.