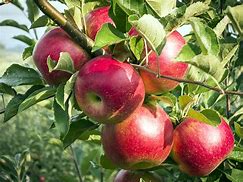 For some of us, our roots and our belonging come easily. For others of us, connecting to our roots is lifelong, journeying work that asks of us persistence and patience. The weekend after Tết, the Vietnamese Lunar New Year, join Rev. Elizabeth Nguyen for worship. We'll explore the words of the
Vietnamese proverb that titles this worship-how we persist in finding the trees we come from and our roots.
Worship leader and guest preacher Rev. Nguyen is the Senior Strategist with Side with Love. She is affiliated as a community minister with First Parish in Cambridge, UU, and graduated from Harvard Divinity School. She was a founding member of the Lucy Stone Cooperative.