Pink Envelope Sundays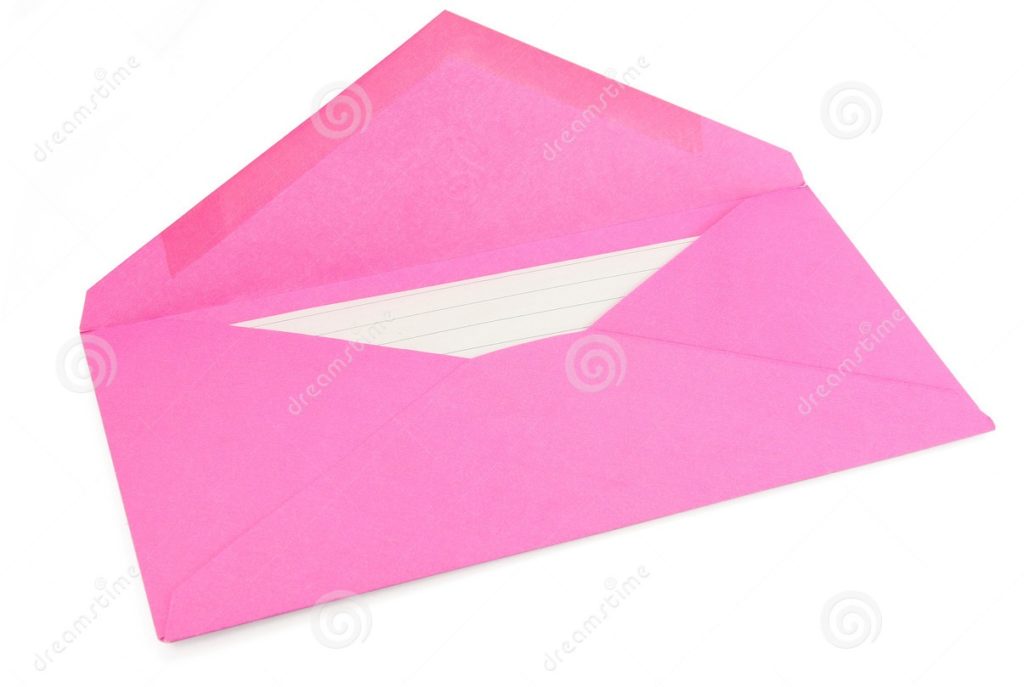 The Pink Envelope Initiative at First Parish Dorchester
In Fall of 2018, the congregation began an initiative to support groups and organizations, local and beyond, that reflect our UU principles. Called the Pink Envelope Sundays, the hope is to extend the congregation's financial support to groups doing fabulous work in the community and the world, and to increase the congregation's awareness of these groups. To date, the
recipients of the monthly "share the plate" include the following: (and click here for details about this month's recipient)  
Ministers Help Fundat First Parish
Greater Lawrence Disaster Relief Fun for those affected by the gas explosions in September
Found in Translation, a Dorchester based interpreter training for homeless and low-income women
BIJAN: Boston Immigration Justice Accompaniment Network, an interfaith effort to help bond people out of jail, and offer support with housing, legal and other resources
More than Words, a used bookstore and online book sales shop run by at-risk youth
Who do you think would be a worthy recipient of a Pink Envelope Sunday's generosity? What organization do you love that you would like to see receive an infusion of funds?
Please send your recommendations to Rev. Tricia at minister@firstparishdorchester.org, giving the name of the organization and how it reflects our UU values.  Rev. Tricia and the Board will choose a monthly recipient. Thank you for your generosity, this month and all months. Include:
Your name
Your contact info
Name of organization you recommend
Why you think it is great and how it reflects UU values
This Month's Pink Envelope
The March 2019 Pink Envelope donations support the Mather Elementary School's Farm Trip.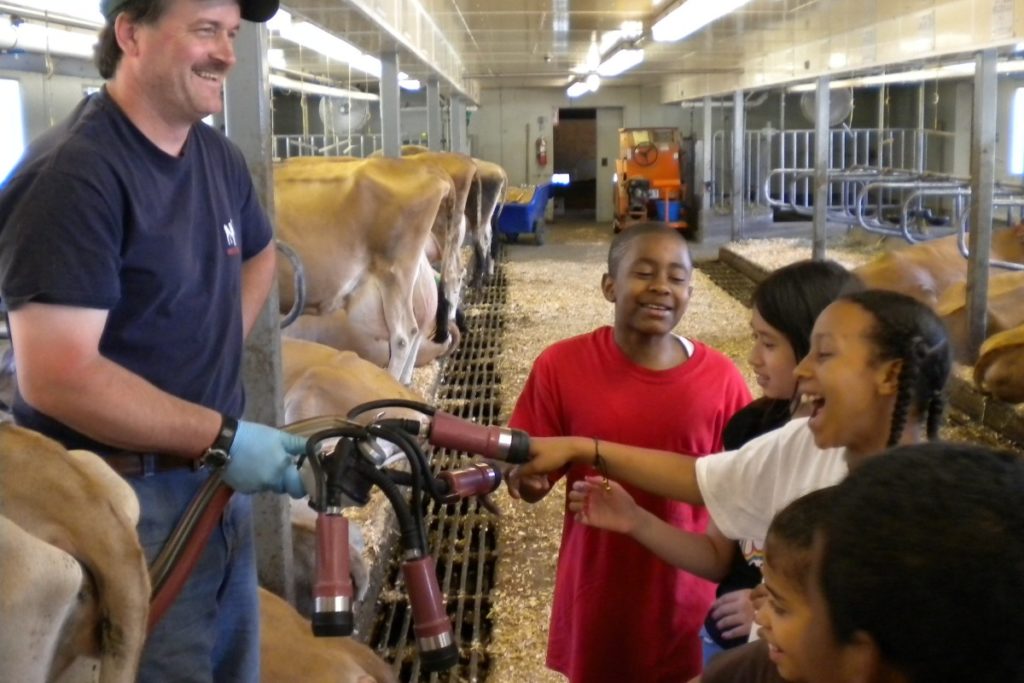 Every year a select group of  Mather School 4th graders are given the opportunity to spend 4 nights/ 5 days on a dairy farm in Vermont.  The farm experience encourages teamwork and respect, rewarding children with values such as responsibility, self-confidence, and satisfaction of facing and overcoming challenges.  From morning chores until evening activities, these students grow so much from their arrival on Monday to their departure on Friday.  It is truly an amazing experience for all.